Meet the Product Outsiders
We're all invested in helping products be the best they can be for customers,
even if our day jobs aren't as Product (anymore).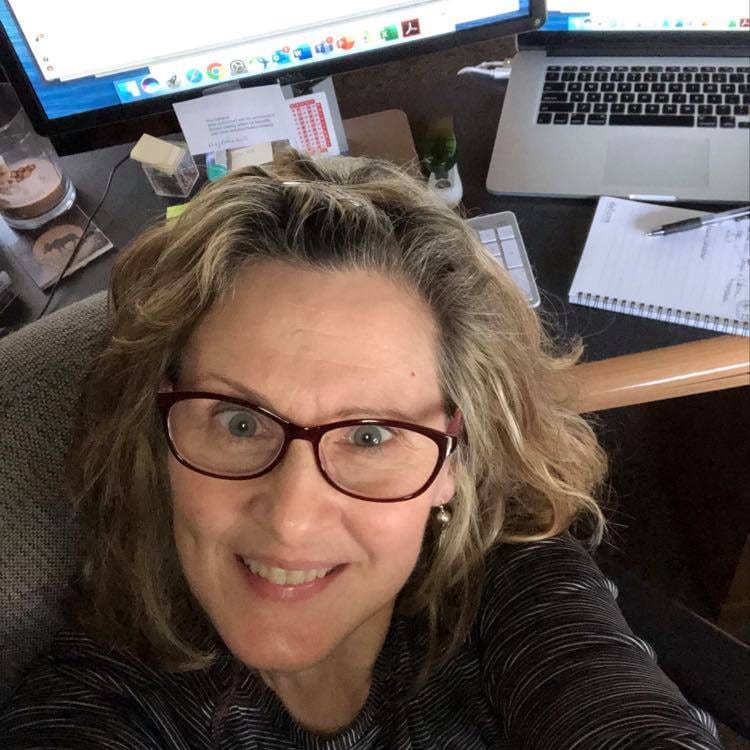 Agile Coach by day, Fiction Writer by night. Tammy loves the opportunity to balance her creative mind with her tactical one. Her super power is helping people play nicely together.
Whether she's diving into her fictional characters' minds or working with a group of people working towards creating a product, she wants to understand what makes each person tick, what unique traits each person brings to the table, and how those things can be maximized to find the best paths forward.
Since attending a session with Jeff Patton on Passionate Product Ownership, she's been inspired to find creative ways to help teams focus on the outcome and impact of the work that that do, and how that work can change the world.
Former Developer, Former Product Manager, current UX Manager… always a PITA to the establishment.
Amber looks to find patterns wherever and whenever she can, and if you hand her a stack of post-its and a box of sharpies, she can change hearts and minds to turn the idea of the single-wringable-neck into a team sport. 
She also is a shameless early adopter of new tools to help make work easier to deal with.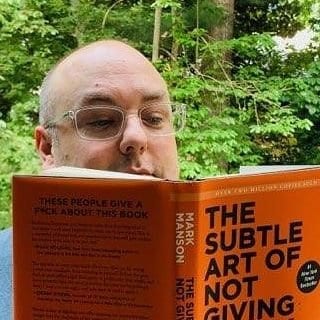 Maker of products, lover of teamwork, and hater of dress clothes.
After student teaching confirmed that Will should not be a high school teacher, he fell headlong into the world of tech by way of graphic design. He's since had the privilege of serving in almost every capacity of cross-functional product teams, where he discovered that great product managers are distressingly rare.
He's on a mission to change that.